… to Affiliates Product Review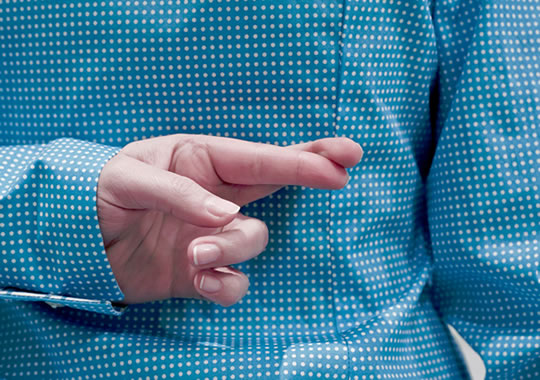 There is a great opportunity to make a decent living online as an affiliate marketer.
But in my search for products, services and programs, I have seen and have been "taken" by scoundrels whose only motive was to take my money and run.
I won't let this happen to me again – and I don't want it to happen to you either!
There's good stuff out there, so keep your eyes wide open and ears keen. Check out each prospective program as throughly as you can.
Everything mentioned, in any category, has been hand-checked. I will call them like I see them …good, bad or ugly.
… and don't forget – if you have any comments or questions, I would love to help! Just leave them at the bottom of any page.
There Are Many Choices
… you will find exactly what you are looking for in the way of affiliate products and resources if you just take the time to do your research.
There are a lot of reputable programs!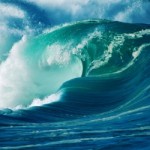 Reputable programs and products. If you know of anything that deserves to be in this category, just let me know and it will be reviewed – otherwise just leave comments below