The DIVI Theme from Elegant Themes
…has got to be one of my
All Time Favorites

!

Whether you are looking for a website theme for yourself or your customer, the DIVI theme has to be high on the "list of themes" to consider. It's Responsive, incredibly Versatile and stunningly Beautiful.

Brought to you by Elegant Themes, one of the premier vendors of Professional Themes.

The value of a good theme cannot be understated.
Pre-Made Layouts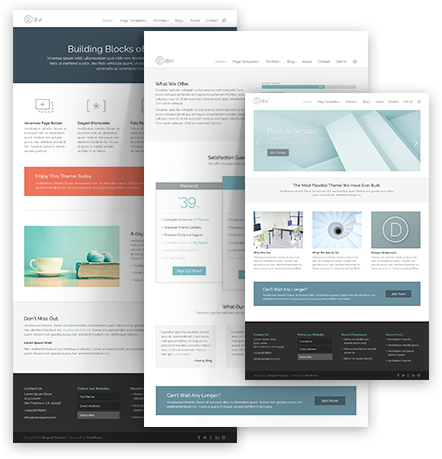 DIVI is easy to use right out of the box.  It comes with 18 pre-made customizable layouts that you can use immediately to get you up and running FAST.
You can even create your own custom layouts, and same them for later use – it's that easy!
The DIVI Theme is Totally Responsive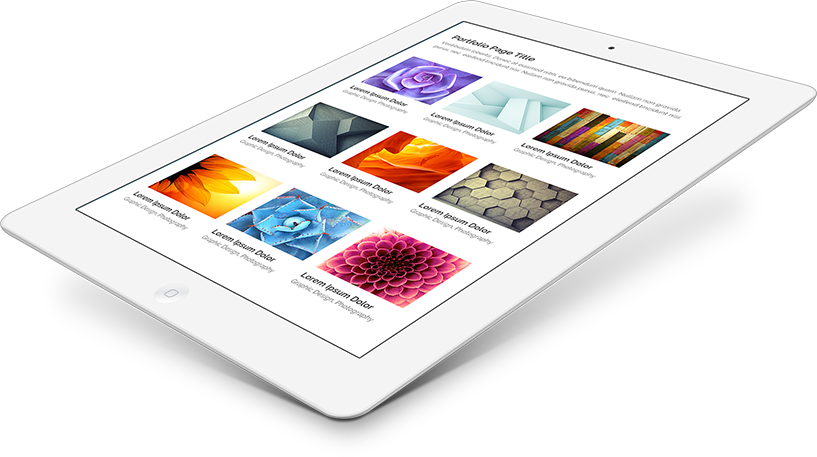 Today it is so important that your theme be Responsive!  More and more people access the internet via their phones and tablets, and your site must be able to accommodate these folks – otherwise you will loose them and any sales that may result.
Be Responsible – Be Responsive !
Theme Options Panel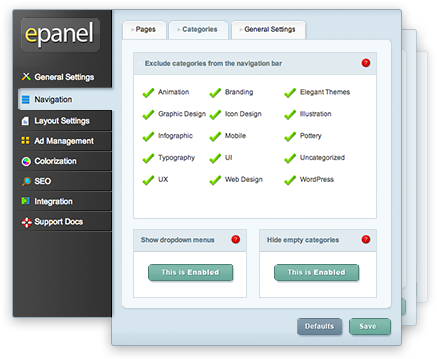 Easy to access DIVI options panel.  Integrated right into WordPress, this allows for quick setting changes – turning on or off features has never been easier.
…and Unlimited Colors!
… one of my Favorite Features – endless color selection.
How Cool is That!
Watch a short introduction:
You can read lots more about the versatile DIVI Theme here.
Check it out for yourself and let me know what you think!
Please note: Unfortunately WordPress.com does not allow the use of custom themes. If you would like to use a custom theme of any kind, you will need to purchase your own hosting account and install the free software from WordPress.org.
Take a look and let me know your thoughts – I'd appreciate it!
… please comment below