How Does Google Plus Work?
If you're thinking of joining Google+ to expand your business reach, start off on the right foot and take the time to learn the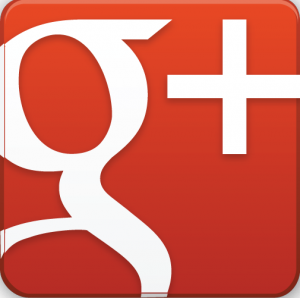 ins-and-outs of how the whole thing works, and what to do (or not do) to gain the most from it all.  Find a good Google Plus Tutorial – there's nothing worse than putting in all kinds of time and effort and get nowhere!
I finally decided to take the plunge and get my G+ Profile.  Before getting to deep into it I tried to actually learn how it all works, not by reading text but with video.  The official G+ help page Google+ Help Center  has all of the documentation, but no real video instruction – how can that be?  … sad but true.
There are a lot of folks who benefit greatly with visual learning.  I often find that a well made video can greatly decrease the learning curve (and time) of any subject – so my search was on!
I found a series of "lessons" from
Plus Your Business
The first video I watched was the Introduction to Google+. It was excellent! – clear, easy to follow and very through.  I had a pretty good idea of all the basics after watching this and wanted more.

… other topics found cover:
Beginners Guide
Communities
Circles
Hangouts
Posts and Photos
Branding and many other instructional videos devoted to Business
I highly recommend this series of videos – it will not only get you off on the right foot, but should help in expanding and growing your business.
Let me know if you find these helpful too!
If you have any questions just let me know – I'd love to hear your comments!
… just leave them below