Looking for free image stock photos?  … Images that you can use without fear of copyright infringement?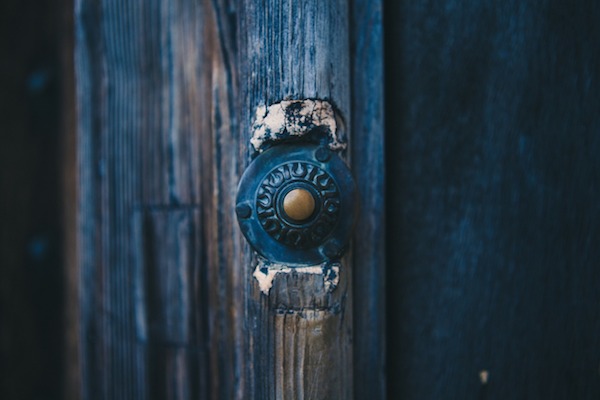 Need free photo images for your website or blog?
This guide will help you find the best free image stock photos, vectors, clip-art and the like, and how to attribute properly if required – some of the best free image photos on the web!
We all know Content is King in the world of blogging and attaining a high ranking in Google, but how your content is displayed in the way of graphics can have a big effect on influencing and keeping your visitor on your site.
When and if I see nothing but a long stretch of "words" with no pleasing or related "visuals", or if the images are poor quality, I usually move on – that's just me, but I'm pretty confident most do the same.  (Of course, you don't want to go "overboard" either).
Below you will find a list of websites that should help you quite a bit.
… I know they have me!
All of the photos and images in this article are FREE.
© copyrighted material
Remember to give proper credit if required.  You DO NOT want to use an image at all on your site, if you don't intend to give proper attribution when necessary – it could get you in "deep kimchi"! (big trouble)
I will be adding to this page as I find more resources and information – so keep tuned!
… and please Share if you like this content!
I'd also appreciate your comments! (bottom of page)
High Resolution Images (High-Res)
Stock Photos
Vintage or "Antique" Graphics and Photos
Illustrations
Picture Quotes
Patterns and Textures

Creative Commons Licenses
Flickr
Public Domain Images
High-Res Photos