THANKS FOR YOUR COMMENT!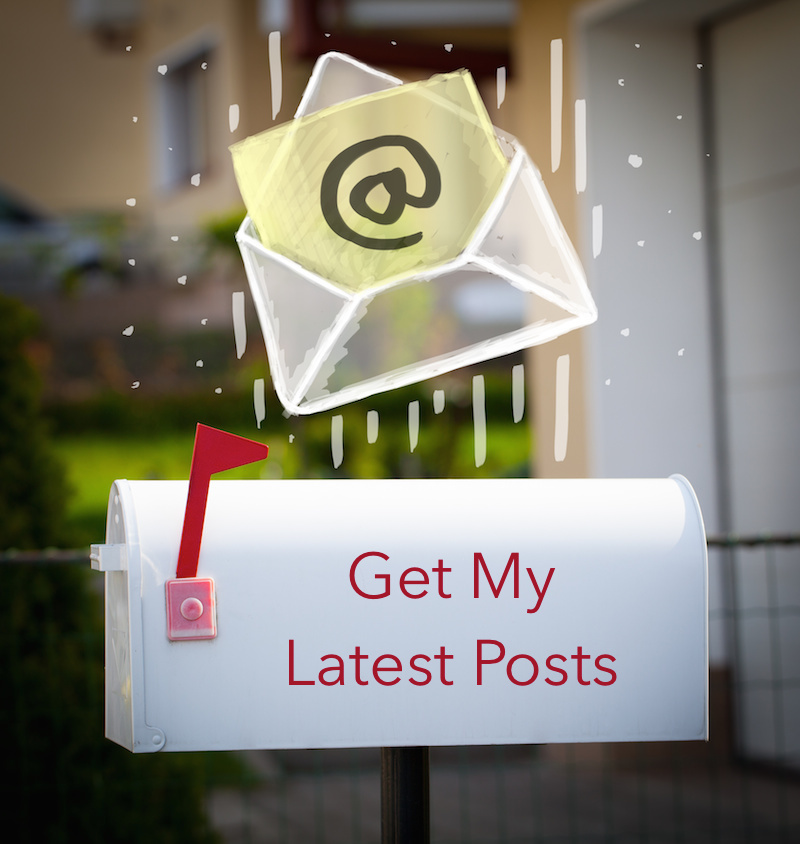 I really appreciate you stopping by and taking the time to make a comment.
I just wanted to thank you personally, and let you know how important my readers are – I always try to be helpful and fair.
Subscribe Now Below and get notified of new updates, posts, reviews and other "interesting stuff" I find – your email is always kept safe here at APR.
And when you read something you really love, Please Share!
[wysija_form id="2″]
Joanne
Affiliates Product Review