Email Marketing Software Comparison for 2015
So, you're looking for email software that does what YOU need and want it to, easily and at a good price.  If you're like me you want to research before laying down any dough, or investing in the time and effort of learning how to use it only to find out NO, it's not what you thought; it's not really what you need.  That's a royal pain in the "you know what"!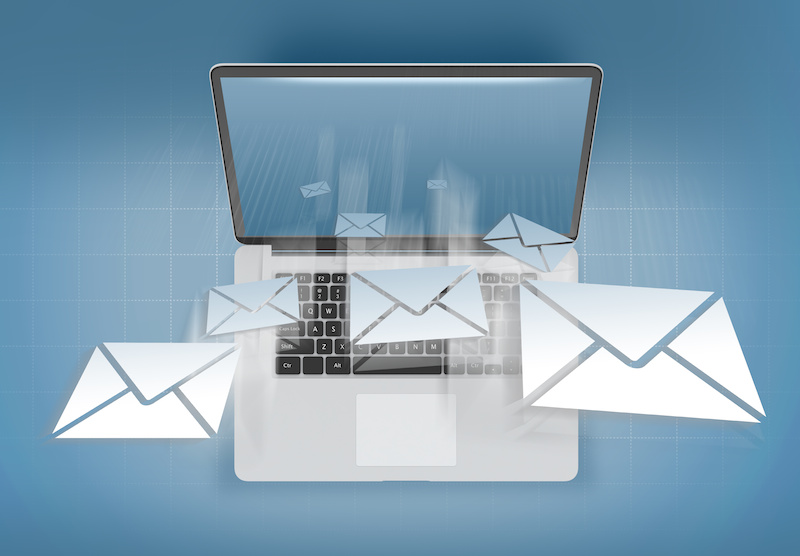 Every website owner or internet marketer needs at some level, an automated email marketing software system added to their arsenal to bolster their marketing efforts, or to simply make their daily tasks easier.
The majority of people won't need every single feature offered by many of these companies.  In fact most only really need the basics, but done well.  Extra's can be added in time if warranted and is always easy enough to do.
Some Things You Need to Think About
How many subscribers do you have.
… and how many do you think you may have in the future?
Pricing is figured on the number of subscribers and/or the number of emails you send.
How are the graphic abilities of each email program.  Some focus on the visual side, while others are more technical and management driven.
Along with researching the different popular email platforms,
I performed a questionnaire of sorts on what others use for their email and why.
The results are in!
Most Popular Email Solutions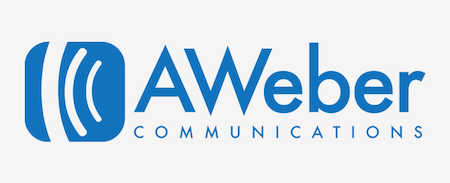 I found that most folks I've seen that start with Aweber stay with Aweber, and will recommend it to others as well.  It's a good company that many affiliate marketers use and promote.  As a matter of fact, it seems to be the #1 choice with GetResponse right behind them!
"I've been with aweber for over 10 years. I can make all sorts of email optin pages. I have used other email providers but I always come back to aweber. Their support team is excellent…not perfect but my questions and concerns are answered in a timely manner. They are not the cheapest but cheap is NOT always better!"   … Paul
There are lots of die-hard supporters of Aweber in the affiliate community.
Aweber got the most votes!
Read more about Aweber here at APR, or head on over to Aweber's Main Site.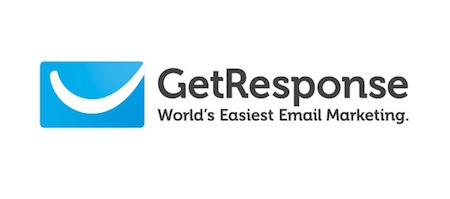 Free trial period along with a very competitive pricing structure, GetResponse has gained more and more of the email services market.  They are easy to learn and implement.
GetResponse seems to be a real winner and is a favorite of many users  for sure.
The most often seen comment about GetResponse, is it's fantastic support it gives its users.  That's pretty rare it seems nowadays, that support is given an A+ and is personal – trust me, it's rare!  They even phone you up occasionally to see how you're doing and if you need help!
Most people mentioned how simple it is to use.
It has a great (and easy to use) drag-and-drop email creator. You can design your own branded newsletters with ease that look down-right awesome – professional with Style!
GetResponse also has some amazing training available – another winning point.  With it's 30 day free trial period, there's really nothing to lose in trying it (no credit card required) – a lot of email companies do not offer a free trial.  
GetResponse has some nifty features like Time Travel which sends the emails at a specific local time – very cool.
Gives you the option to create surveys.
You can see what newsletters will look like in different devices.
You can also create special emails based on different actions the reader takes.  Once you get going, this will be very helpful to monetize your emails to their fullest.
Offers both single and double op-tin subscriptions.
Getresponse also offer a landing page creator – this is an added cost.
great price – great value
The only negative I heard was the reporting might be just a bit better.  Oh well
and like the great Mick Jaggar sings:
You can't always get what you want
But if you try sometime you find
You get what you need
… and GetResponse seems to give people what they need.
Read a little more about GetResponse here at APR, or head on over to the GetResponse Main Site.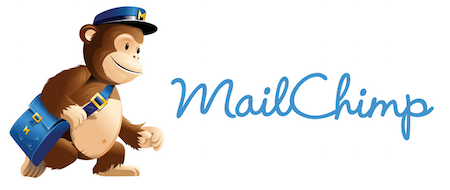 Mailchimp wins on "deliverability". Even famous marketers sending hundreds of thousands of emails find their delivery rate at 100% (or close to it)!
How can you ignore that!  100% in the inbox, with no bounces or re-routes to the spam folder!
Mailchimp is also pretty easy to integrate any API's and branding.  A big plus.
Another top choice, but with one caveat.  Often difficult to import existing email addresses so some contacts may be lost or emails marked as spam and trashed – not a good thing and a common complaint.  Other than that it gets a very good score, especially with its free account.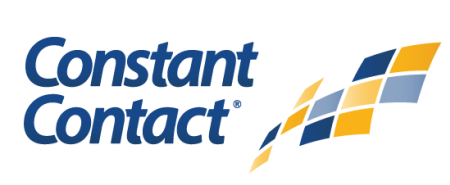 I always thought Constant Contact was a pretty good little email platform.
Simple to use and it gets the job done effortlessly.
TOP PICKS
There are countless numbers of different email platforms online, some of them are listed below along with many of their features.
All of the different choices have good things going for them.
There is no "right" or "best" email marketing solution.
The service that has the options you need in a format you like will be what's best for you and your business. 
determine your needs first,
then choose the one that will serve you best!
7 Top Email Solutions for Business
AWeber
GetResponse
MailChimp
Constant Contact
Vertical Response
Campaigner
iContact
Cost
 $19/500
$29/2500
 $15/1000
$25/2500
$10/500
(plus other options)
 $20/500
$11/500
$22/1000
(plus other options)
 $19.95/1000
 $14/500
Free Account
 
 
 
 
 
 
Free Trial
 
 
 
 
 
Guarantee
 
 
 
 
 
 
Email Templates
 
 
 
 
 
Unlimited Emails
 
 
 
 
Image Library
 
 
 
 
Tracking
 
 
 
 
 
A/B Testing
 
 
 
 
 
 
Phone Support
 
 
 
 
 
 
Chat Support
 
 
 
 
Social Media Marketing
 
 
 
 
 
 
What email solution do you use and why?
… I'd love to hear your comments – Thanks!
APR's #1 Pick for Affiliate Marketing Success

Loaded with a ton of awesome features and benefits,
this program offers the best training and the most supportive environment
I have come across online yet!
DISCOVER IT NOW! ... FOR FREE