How do you get first page Google ranking for your site?
It's relatively easy if you follow a very simple plan.  But you have to be consistent and make sure you leave nothing out.  Do you get first page Google ranking?  … keep reading!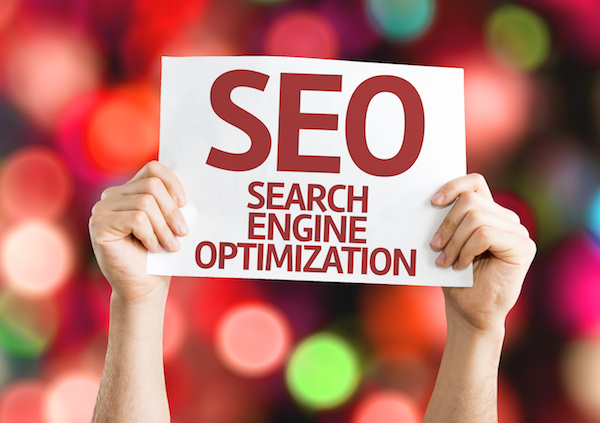 It's all about SEO or search engine optimization, and it has everything to do with where you will rank!
Yes, there are more things to do and pay attention to that will add even more power behind your optimization, but if you do just the few things listed on this page, you will get noticed!
Follow these steps, and you WILL succeed!
Remember that Content is King
Focus on only one keyword phrase per page/post
Be sure your keyword makes sense – i.e. to real people reading
Choose your keywords carefully – go for what they call "Low Hanging Fruit" or long string keywords.  They Work!!!  Many discard these and go for broad terms, but they are wrong to do so – they will be competing with "the big boys" and will generally get absolutely nowhere, ending up on page 20.  No one usually looks at the results past the 2nd page of Google!
I use the keyword tool Jaaxy to find these.  It's excellent at finding these search terms and determining their probability of ranking high. (… if you training or want to learn more about affiliate marketing try Wealthy Affiliate for free.)
Make sure your keyword is in:
the page title – as close to the beginning as possible
the page url (if you can)
the page heading
in the first paragraph
in the meta description (what Google shows when searched)
in your content – but use it naturally and don't spam – don't over use it!
That's It!
Simple yet Effective – Guaranteed!
It really isn't more complicated than that!
Some may want to tell you you need "seo services" to catapult your site into stardom – you don't!  They just want your hard earned dollars.  But it does take work – it's not going to happen all by itself.  You have to keep at it, but it will most definitely happen.
Another important aspect to good seo is content –  Relevant content, and the frequency with which you add it.  Adding posts to your site daily (or at least several times a week) will have a huge impact on the way Google sees your site.  They will begin to view you as an authority and give you a higher ranking.
and remember …   A Relevant Keyword to a Relevant Page
---
I enjoy comments, so leave one below if you can.
If you have a question I will try to answer as best I can.
Thanks
---