Affiliates Product Review
Hi Everyone!
…  I've been online since 1995!   … wow, the days when the internet was all so new.  I remember back then my brother gave me an Apple II GS, and it was the start of a love affair and fasination with computing and all it could do.
… In The Beginning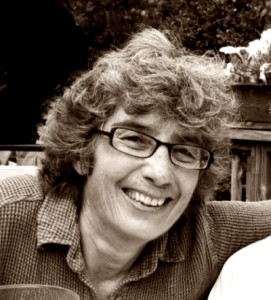 As time went on, I began to search for ways that I could earn a little money, especially because of the need to be at home and not partake in the 9-5 routine. Ebay was my first online money making venture, concentrating on selling used collectible items and antiques. That can be an excellent avenue, but finding physical product in this category can be a bit time consuming – but a lot of fun.
I then began searching for different ways to earn the $$$ – boy, that can be a nightmare!
Hopes got raised, then lost with products and programs that promised the moon, cream cheese and all.  Those hopes and dreams were taken away by unscrupulous greedy people who only want my money, at almost any cost – this fries my fanny! …  and they keep doing it today.
Greed has no place in my life!
… I Didn't Give Up!
But I also know there are a lot of Good People and Good Programs out there.
That's where Affiliates Products Reviews come into play.  I want to share with others what works and what doesn't – what's a ploy and what isn't – what's an attempt to scam you and what looks solid – and also give you the opportunity to help others as well, through your comments. … you can read a little more about me on my Wealthy Affiliate profile page.
Together we can help keep the snakes at bay!
The Affiliates Product Review tries to provide quality critiques and information on programs, products and aides to affiliates. We report on unethical scammy offers, and those that are honest and reputable.  Helping you safeguard your time and hard earned cash.
It's wonderful to meet you all, and please feel free to contact me if you ever need anything.
Drop me a comment below or you can always get in touch with me via Affiliates Product Reviews, or at webmaster@affiliatesproductreview.com
You can also reach me on my Profile Page on Wealthy Affiliate